Call for Papers
Share your knowledge and help make Ontario mines safer
The 25th annual Mining Health and Safety Conference hosted by Workplace Safety North will be held April 18 to 20, 2023 in Sudbury. Themed 'Evolution of mining safety: Past reflections and future innovations,' this year's conference celebrates 25 years of helping make Ontario mining operations safer.
Each year, about 300 attendees gather to learn and share their knowledge about mining health and safety, and network with industry professionals.  
Workplace Safety North invites proposals for papers for its technical sessions held on Thursday, April 20, 2023. Presentations are a maximum of 35 minutes, including time allowed for participant questions. 
Key areas of focus include:
High-risk hazards specific to underground work
Workplace well-being and mental health
Safety culture and management systems
Research and innovation
Emergency preparedness and mine rescue
Battery electric vehicles in underground mines
Keynote sponsor
Platinum sponsors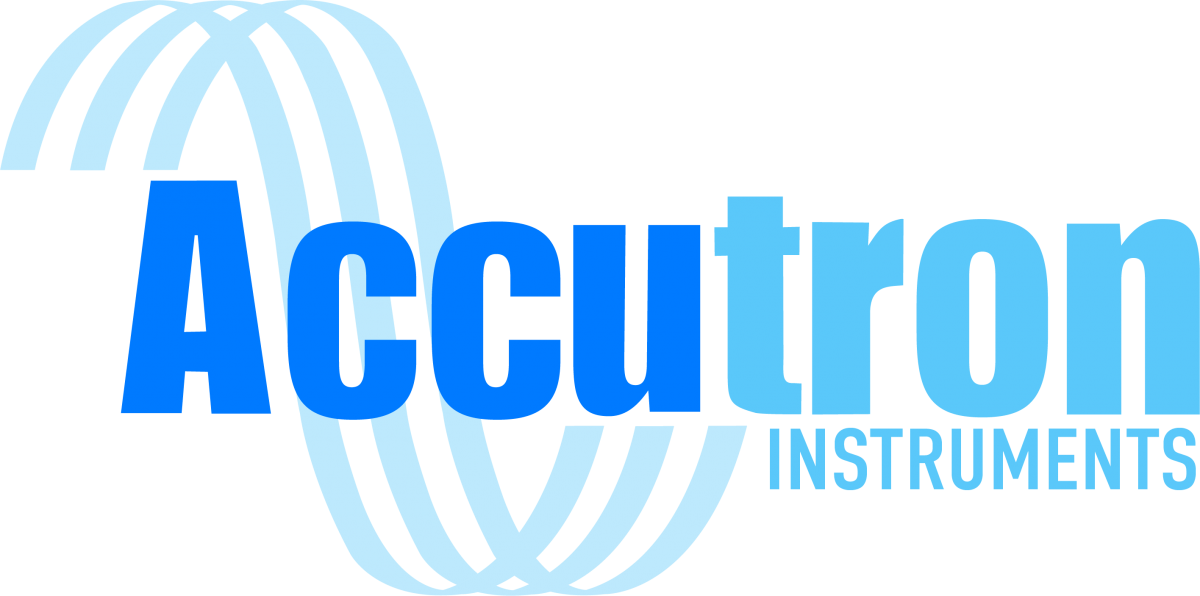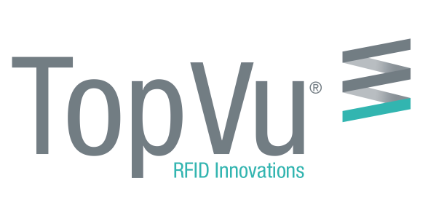 Gold sponsors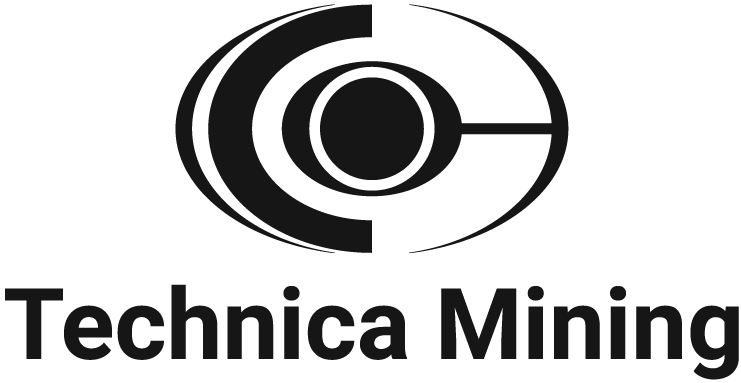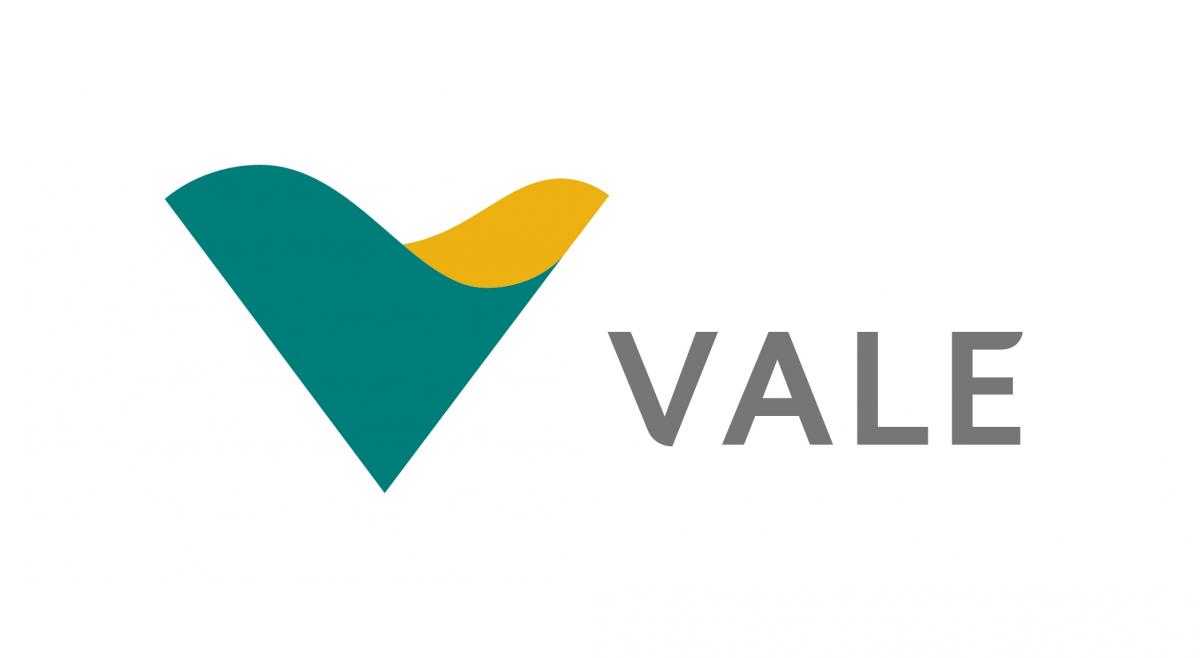 Silver sponsors