If you are an occupational driver, it is the greatest risk you face each day. Use this site to find resources to help create a safe driving program at your worksite.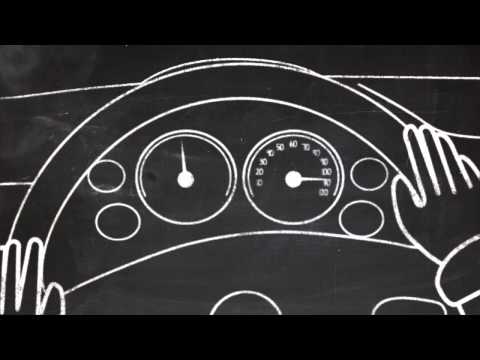 Businesses can access a variety of free resources to help keep workers safe during occupational driving.  
The Road to Safety - Implementing a Safe Driving Program
This package allows the employer to create an inventory of risks their occupational drivers are exposed to, and provides guidance on how to implement controls to either eliminate or minimize hazards.
Leading Practices: Traffic Management Plan
During busy times, some plants have anywhere between 100 and 300 trucks going in and out of the property, 24 hours a day, seven days a week. 
Winter Driving
Each fall, take the time with your employees to review the hazards associated with winter driving and the controls that can be put in place to eliminate or minimize winter driving hazards.
WSN Safe Driving Poster 
Please download, print, post and encourage discussion in your workplace.
Principles of Traffic Protection - 1-day training course
This one-day course addresses legislated requirements for traffic protection programs (as per Regulation 213: Construction Projects), and it provides participants with insight into and practice with consulting Ontario Traffic Manual Book 7: Temporary Conditions for information on traffic layouts, control strategies, and other important considerations for effective traffic control.
Learn more about Principles of Traffic Protection training
Articles