Monday, December 14, 2020
81 Business members rewarded for helping make their workplaces safer
Health and Safety Excellence program - 2021 brochure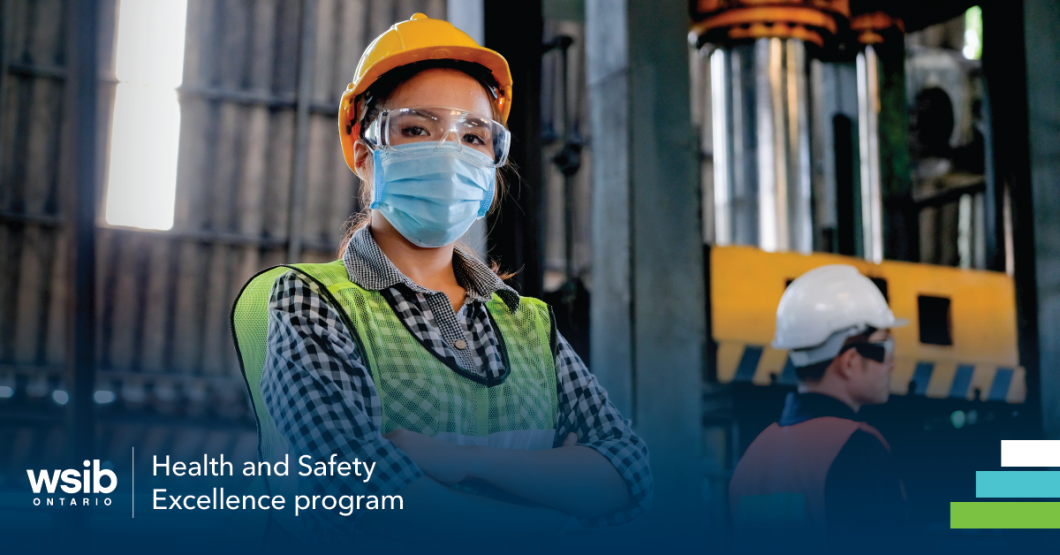 The Northern Ontario Safety Group knows that keeping people safe and healthy at work is good for business. The group of 81 Ontario businesses recently shared in a $2.1 million rebate from the Workplace Safety and Insurance Board (WSIB).
"The group's efforts resulted in a 0.39 lost-time injury frequency rate per 100 full-time employees," says Rose Bedard, Prevention Services Assistant - Health and Safety Excellence program at Workplace Safety North. "This is a slight increase compared to 0.34 in 2018. The injury severity rate was 30.05 in 2019, compared to 23.23 in 2018."
These achievements along with the results of the 2019 validation audits resulted in a group rebate of 4.6 per cent out of a possible six per cent.
"This significant dedication to eliminate workplace injuries shows how the Safety Group program – now transitioned to the new 2020 Excellence program – helps companies develop a much healthier and safer workplace," adds Bedard.
In this last year of the Safety Groups program, the Northern Ontario Safety Group met four times to share and build their health and safety knowledge, and network with other business owners.
New WSIB incentive program going forward
The Health and Safety Excellence program is now the only performance-based rewards program from the WSIB, which replaced the previous incentive programs: Safety Groups, Small Business, and Workwell. 
Current and past Safety Group members are encouraged to explore the new program for 2021, which can help improve your company's health and safety performance. Visit workplacesafetynorth.ca\WSNExcellence to sign up or learn more.                                                                        
Related
New Health and Safety Excellence program for Ontario businesses launches Nov. 6
Health and Safety Excellence program webpage – News, resources, registration form