Exhibit displayed at opening reception of Mining Health and Safety Conference
The winners of a student artwork contest were unveiled yesterday to about 150 delegates at the opening reception of the 21st annual Mining Health and Safety Conference hosted by Workplace Safety North (WSN) in Sudbury. Special conference guest Ontario Minister of Labour, Laurie Scott, was on hand to view the artwork and visit with conference delegates.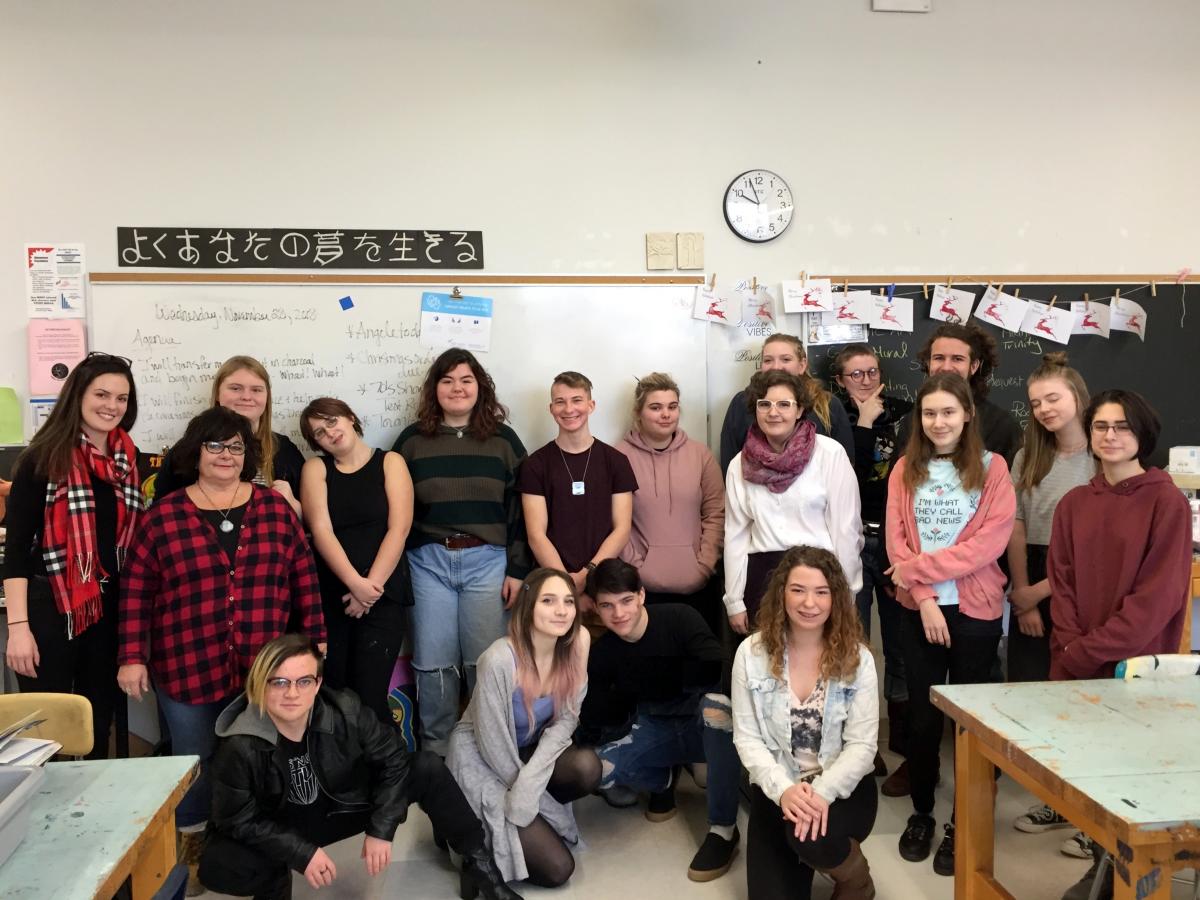 Sudbury Secondary School Grade 11 visual arts students who participated in the "Have that safety conversation" artwork contest, posing with Workplace Safety North and teaching staff.
In the fall of 2018, Angele Poitras, Community Engagement Specialist at Workplace Safety North (WSN), provided a health and safety awareness session to about 20 Grade 11 visual art students at Sudbury Secondary High School, and challenged the students to visually represent what having 'that safety conversation' meant to them.
The WSN Board of Directors selected the winners of the contest. 
1st place:  Waiting by Tianna Earl
2nd place: Don't Let the Light Go Out by Aurora Lampron
3rd place:  Rover Waits by Emma Gauthier           
Each of the students included a description explaining their choice of subject matter for their artwork.
"Not only was the quality of the artwork awesome, but these students have also done a great job in showing us the diverse ways we all think about safety and are affected by it," says Poitras, "And it really emphasizes the importance of talking, sharing, and having that safety conversation – no matter what your age or profession."
"We have amazing students in our program," says Allisyn Woods, teacher at Sudbury Secondary High School, "Deep souls, artistic geniuses… a great combination when trying to effect change."
"Students bring a unique voice and increased awareness of health and safety in northern communities," says Paul Andre, WSN President and CEO. "Based on the excellent artwork received, WSN has decided to purchase all work and will look for opportunities to showcase the artwork at exhibits, on our website, and in social media. We want to highlight their talent and voices and raise awareness of how important it is to have the safety conversation."
Organizations are encouraged to download free resources on new and young worker health and safety.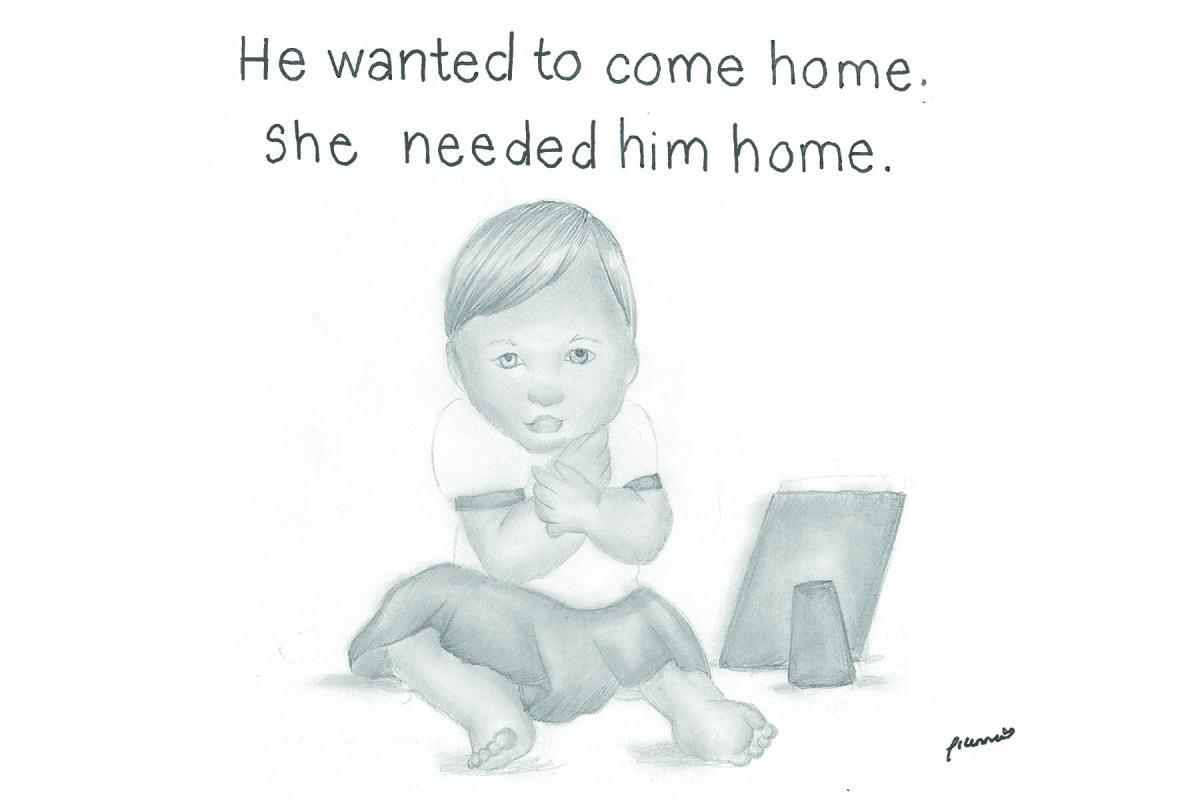 Waiting: First-place winner Tianna Earl describes her artwork, "A daughter waits for her father to come home but he isn't…he died because of workplace safety. A young baby girl now has to grow up without a dad. She looks at his picture."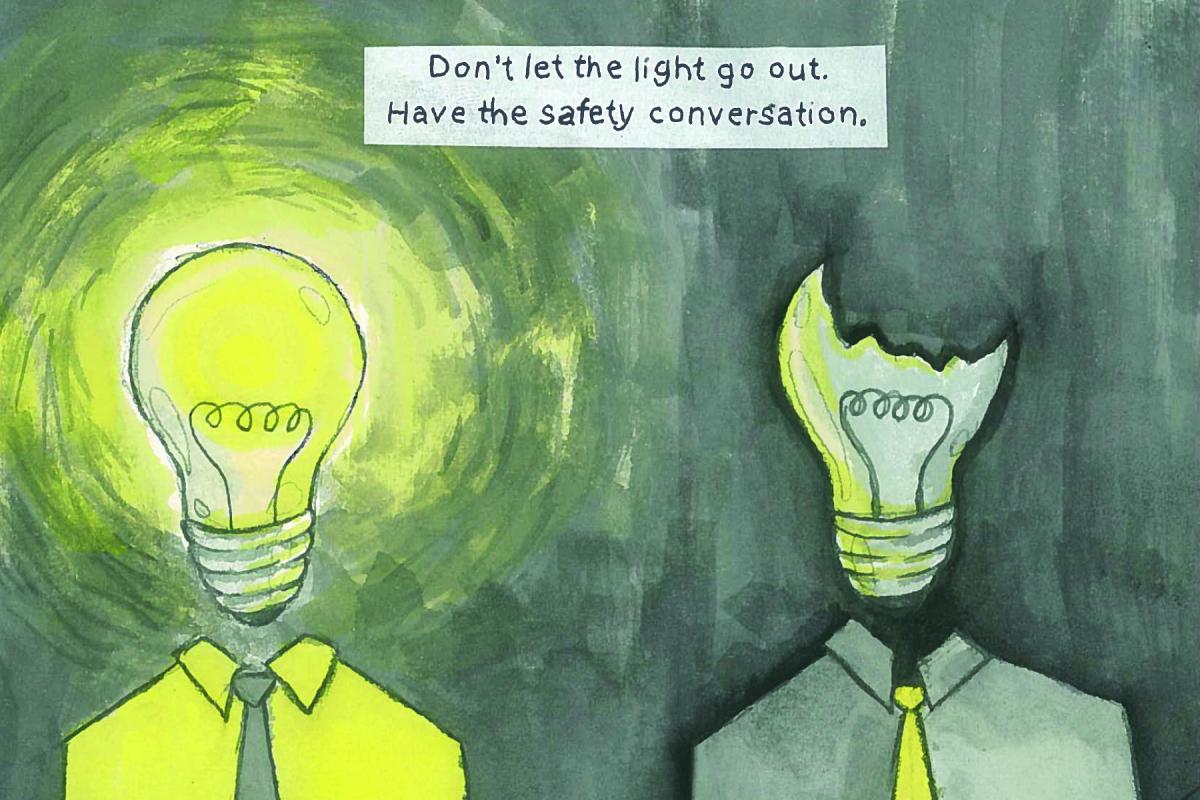 Don't Let the Light Go Out: Aurora Lampron describes her winning entry: "My dad has worked a lot of generically 'dangerous' jobs, and he's gotten hurt and even came close to death on more than one occasion. My dad is so important to me and gives me everything. If he were to leave me then a light would go out and I want to make sure that doesn't happen to anyone."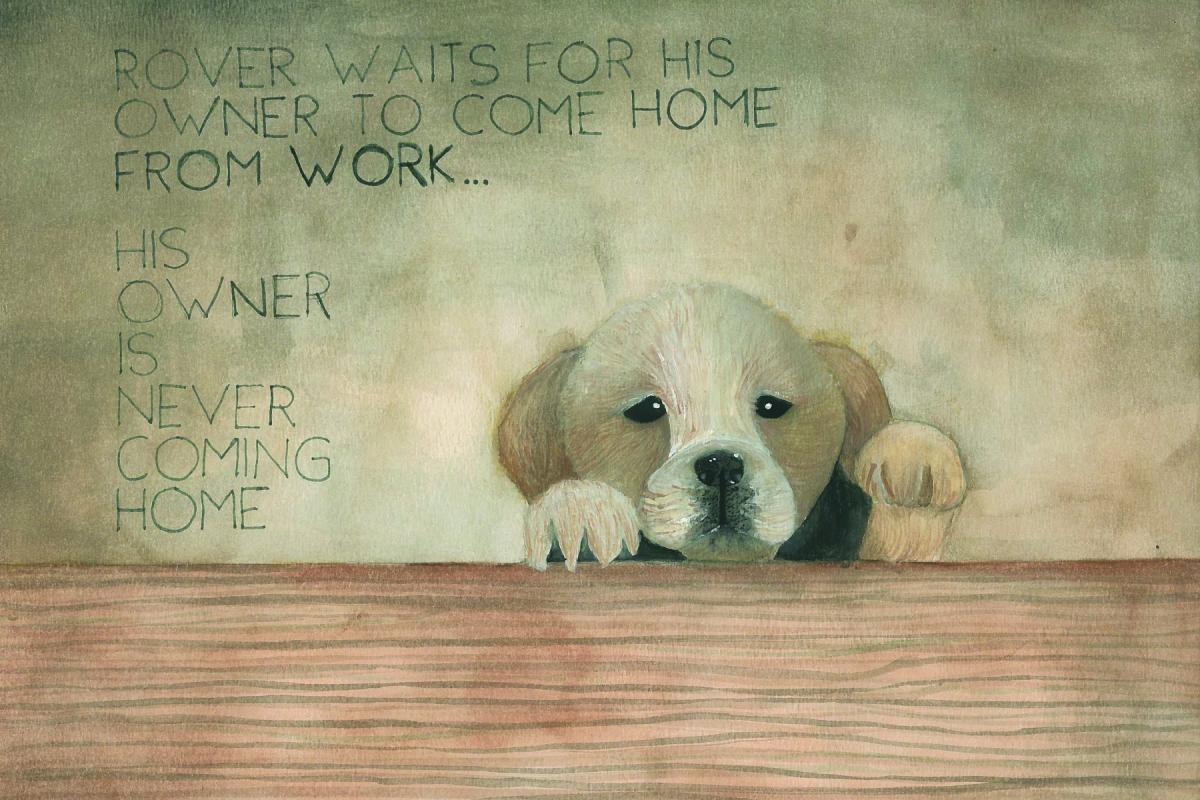 Rover Waits: Emma Gauthier describes her winning artwork, "I have a one-year-old golden retriever who waits at the window every day for me or one of my family members to come home. I was inspired by that to make this sad puppy artwork of Rover waiting for his owner who is never coming home."