WSN Ergonomist Sabrina Francescut educates northern Ontario students about basic health and safety on the job  
WSN Employer guide for new and young workers 
WSN Young worker safety poster
Last month at Marathon High School,  the inaugural launch of 'Trades and Technology Career Exploration Day' was filled to overflowing with about 125 middle school students enjoying a full day of workshops about skilled trades, technology, safety, and future career opportunities. 
"It's never too early to teach kids about the importance of health and safety – at home or in the workplace," says Sabrina Francescut, ergonomist and health specialist with Workplace Safety North. "My session on basic health and safety included the right to know about hazards at work – like chemical exposure and the right to refuse unsafe work. 
"It's important to make the kids aware that, legally, employers have to take every reasonable precaution to ensure the safety of the worker. It's good to get these messages across early," adds Francescut. "They're a great group of kids, and it's been a really fun and interactive day."
Event organizer and Marathon High co-op teacher Shawna Grouette concurs, "Sabrina did an awesome job on the young worker awareness training! I really pushed for the safety component, because I think that's a big part of trades and technology – to make them aware of their rights and responsibilities and such." Grouette ensures students at all levels – elementary, secondary, and work co-op placements – receive an introduction to workplace health and safety.
Geographic necessity was part of the reason behind the motivation to organize the inaugural skilled trades career day for northern Ontario students. "Every year, hundreds of students attend the Ontario Technical Skills contest in Waterloo in May, but that's too far for northern schools to travel," says Grouette, "so, we thought we'd come up with something special of our own, and that's how this provincial pilot project came about." Trades & Technology Career Exploration Day was a collaborative pilot project that involved Skills Ontario and two affiliated school boards: Superior Greenstone District School Board and the Superior North Catholic District School Board.
Students attended an 'apprenticeship relay' that included plumbing, culinary, and electrical stations, as well as two hands-on technical workshops. In the process of creating carpentry and metal artwork projects, students gained knowledge about skilled trades, technology, safety, and future career opportunities. 
"It was so nice to see the smiles on their faces as they walked away with their carpentry and metal artwork projects," says Grouette. "I'd have to say it was a huge success! The kids loved it! There are so many opportunities in the trade sector, I hope this event has encouraged the students to consider additional career possibilities."
Resources
WSN free online resources includes guides and tips
Young Workers Zone workplace health and safety information and resources – Canadian Centre for Occupational Health and Safety (CCOHS)
Health + Safety Teaching Tools includes notes, activities, handouts, slides, tests and links to assist educators – CCOHS
Passport to Safety program provides basic level of workplace health and safety knowledge - Parachute Canada
Videos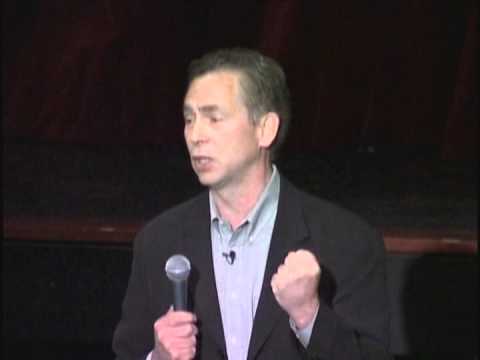 Young worker orientation: Will you think of Dave…? 47-min video: On a February morning in 1999, 18-year-old David Ellis left home for his second day of work. He never made it back. Since that day, David's father Rob has become a spokesperson for workplace health and safety in Ontario.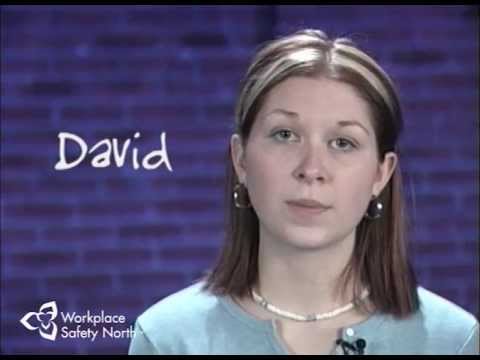 Young worker orientation: Speak Up!  11- min video designed to be used by companies as part of their health and safety orientation for new and young workers.
Young Worker Safety – WCB NS 7-min entertaining, animated video has good basic health and safety information. Rod Stickman talks to young workers about the importance of workplace safety.