From April 16 to 18 in Sudbury, Workplace Safety North (WSN) will host more than 300 attendees at its annual mining health and safety conference. The event acts as a forum for the Ontario mining industry to share knowledge about safety programs and innovations that deal with specific mining hazards.
"We're in our sixteenth year and this year's theme is the 'Internal Responsibility System,' which speaks to the idea that each and every one of us is responsible for safety," says CEO Candys Ballanger-Michaud. "In other words, we all look out for each other. If someone sees something that is unsafe, it is part of the culture that workers, supervisors and managers work together to quickly resolve the issue." A specialist on the topic, Dr. Peter Strahlendorf from Ryerson University's School of Occupational and Public Health will give a special presentation on the theme.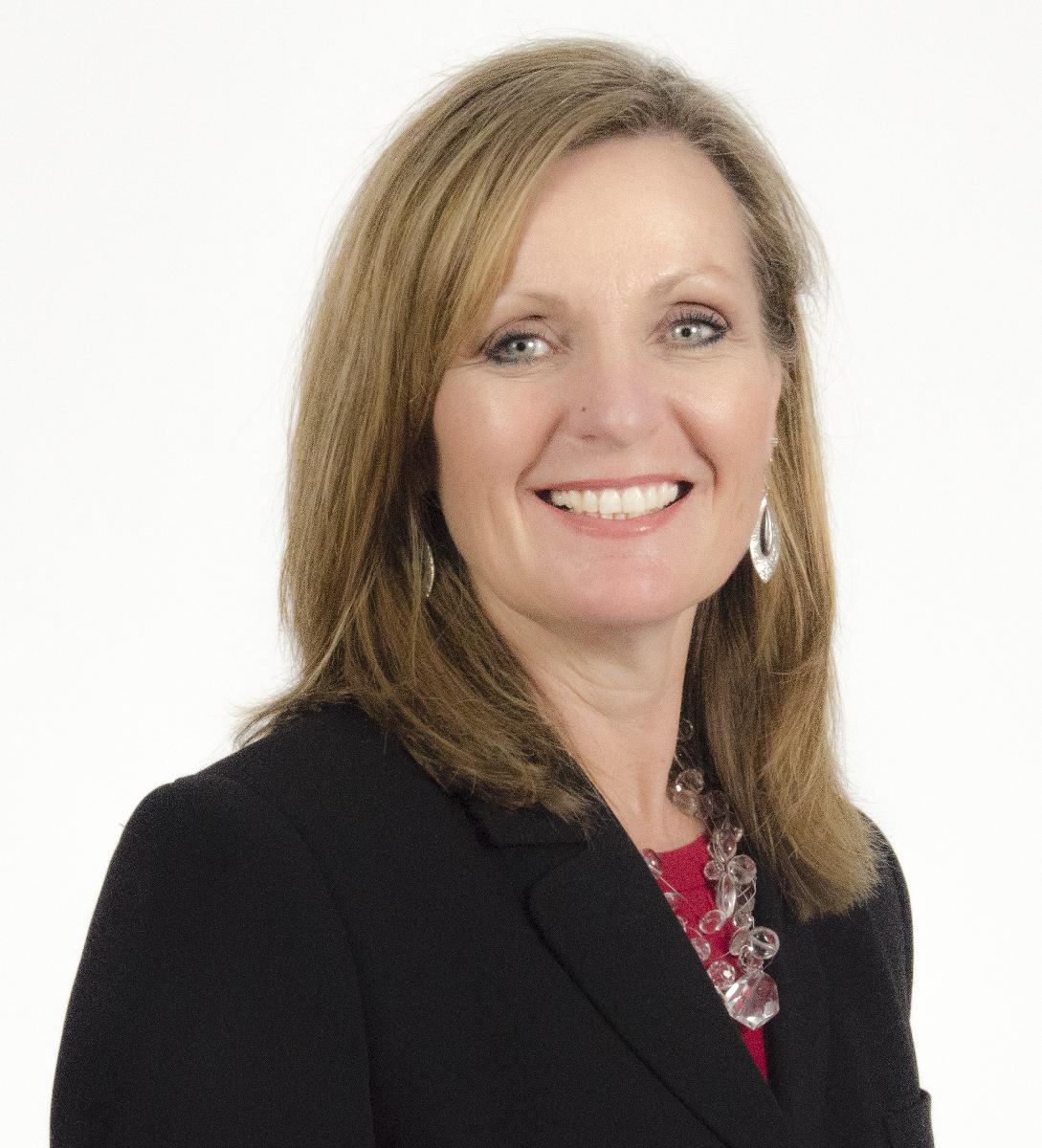 "Mining is a vital industry and it's also a technically demanding one," notes Ballanger-Michaud. "Last year, we had 25 health and safety consultants and 11 mine rescue officers across Ontario provide businesses with almost 13,000 training days on topics like core health and safety principles as well as industry-specific issues." Mining consultant-trainers are specialists in mine ventilation, ground control, electrical-mechanical safety, rescue and recovery operations, priority hazards, and help companies assess health and safety risks and meet legislative requirements. 
"We focus on building relationships with companies and emphasizing priority hazards, and we like to think this has helped contribute towards a downward trend for lost-time injuries across all three of our core sectors – mining, forestry, and paper, printing and converting. Our goal is to eliminate workplace illness and injury, and conferences like this help lead the way," adds Michaud-Ballanger. 
Along with a trade show and series of concurrent sessions, the sold-out annual event features guest speakers such as Pulitzer Prize-winning author Joseph Hallinan talking about 'Why We Make Mistakes,' and Dr. Linda Duxbury, a leading Canadian workplace health researcher and Carleton University professor, discussing 'Generational Differences in the Workplace.'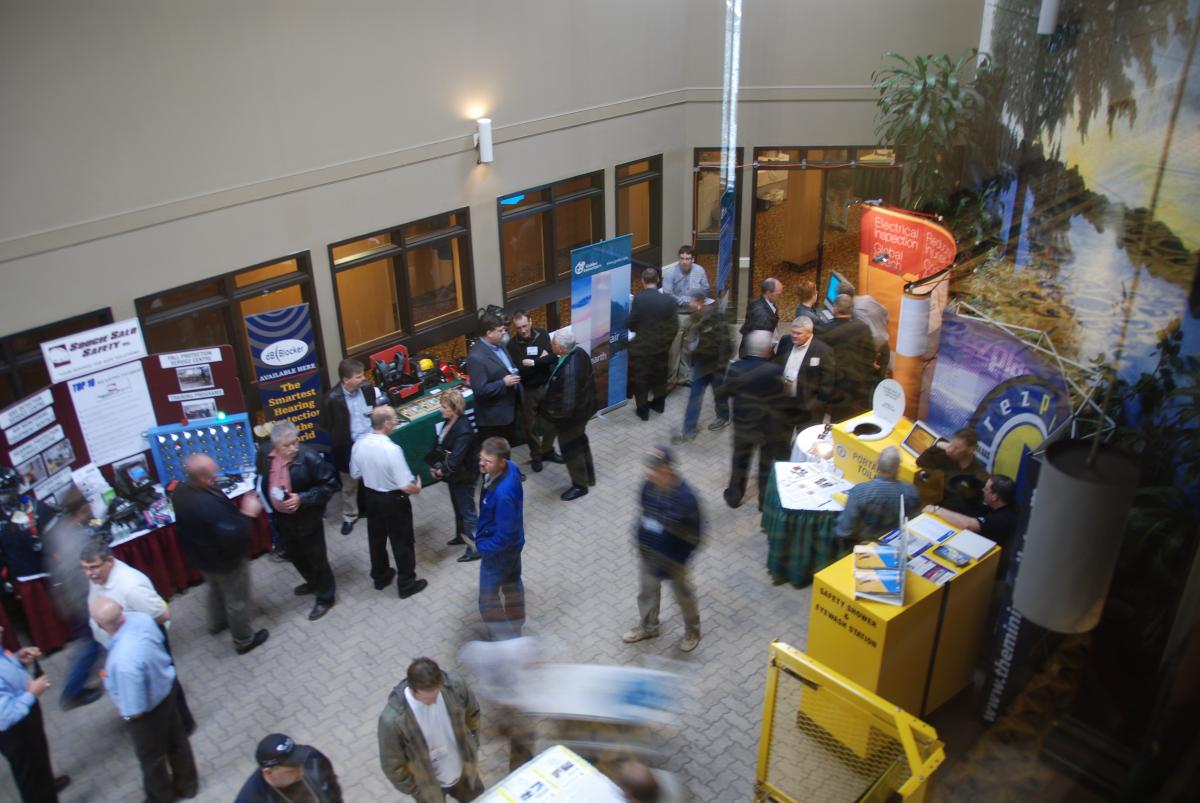 Also attending, Dr. Mary Waller of York University will report on her ground-breaking research with Ontario Mine Rescue regarding emergency communication, and chief physician for the Ministry of Labour, Dr. Leon Genosove will present a session on 'Preventing Occupational Disease.' A variety of information sessions will also cover such topics as specific mining hazards, mine rescue, hearing protection, blasting innovations, wheel and tire safety, future direction of safety and health research, and the science of leadership as it applies to mining health and safety. 
More than 20 exhibitors, including 3M Canada, Hard-line Solutions, and Electrical Safety Authority, will set up booths Wednesday afternoon for the trade show. The conference closes with an awards luncheon on Thursday, April 18, that recognizes Ontario mining companies that excel at health and safety; and a presentation by behavioural safety specialist Corrie Pitzer, CEO of global safety consulting firm SAFEMap, with a reminder about 'Humans: The strongest link in the safety chain.'
About WSN: Workplace Safety North believes illnesses and injuries can and must be prevented. An independent not-for-profit health and safety organization, WSN is a leading provider of health and safety training and consulting for Ontario mining, forestry, paper, printing, and converting sectors. WSN was formed by the 2010 amalgamation of three key safety associations: Mines and Aggregates Safety and Health Association (MASHA), Ontario Forestry Safe Workplace Association (OFSWA), and the Pulp and Paper Health and Safety Association (PPHSA). For more information, please visit www.workplacesafetynorth.ca. 
Workplace Safety North


Every worker, home safe and healthy.