Tuesday, December 14, 2021
We wish you and yours a safe and happy holiday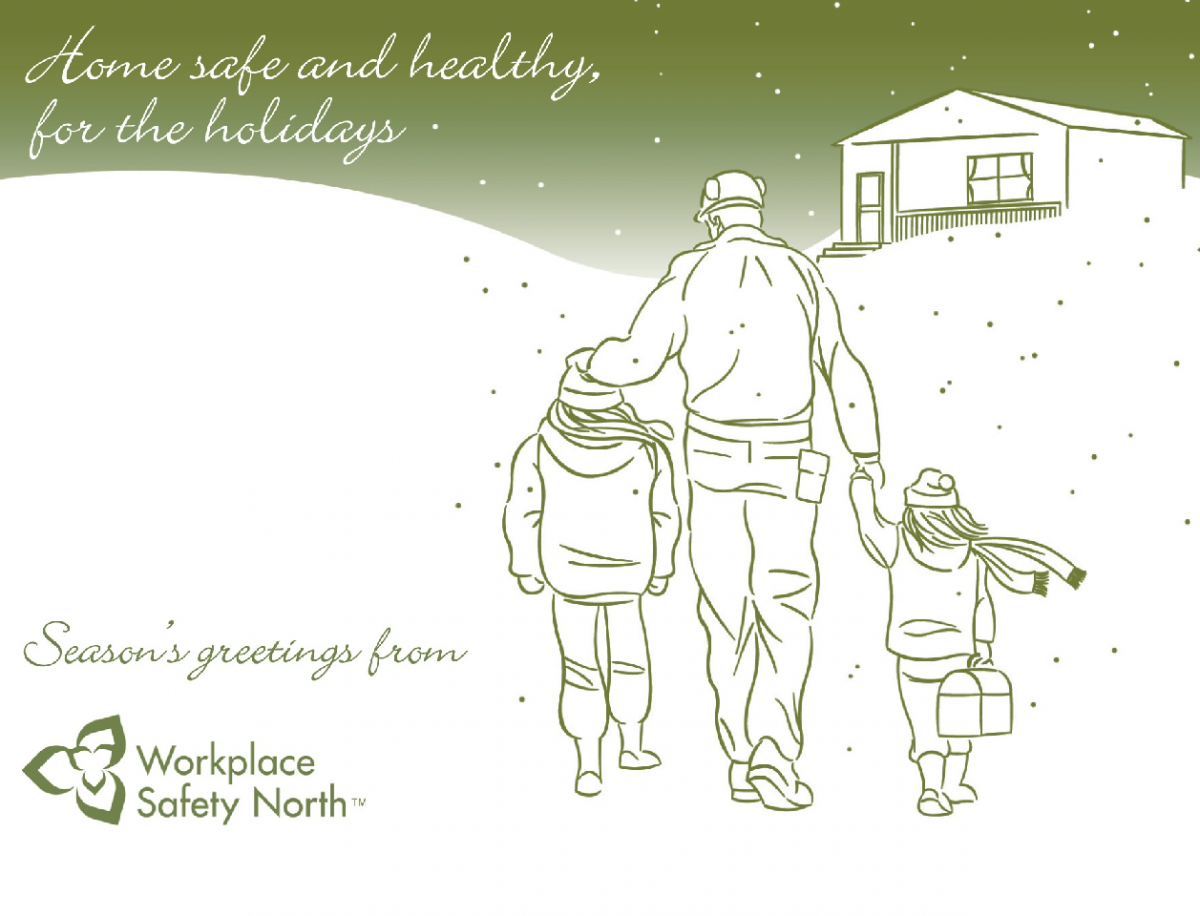 Your dedication to getting every worker home safe and healthy at the end of each day has special meaning during the holiday season. Especially this one. 
Due to the Omicron variant, as of December 20, WSN buildings in North Bay and Sudbury are closed and most staff are working from home.
WSN will be closed as of noon December 24 until January 3 so staff can spend quality time with loved ones. The office will re-open virtually on Tuesday, January 4, 2022.
From the WSN family to yours -- have a happy, healthy, and safe holiday season! We gratefully wish you the best in the coming year.