Services adapted to include virtual classroom training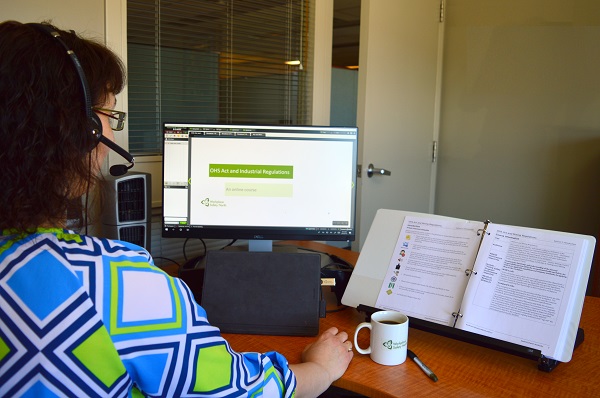 Workplace Safety North is adapting services to offer virtual equivalents to popular classroom training. Moving courses online means virtual delivery by a live instructor in real-time, combining the convenience of online access with the immediacy of a live classroom trainer.
This engaging learning environment allows participants to work in groups, interact, communicate, view and discuss presentations — all at a safe distance. 
Your input needed: Please complete the survey to let WSN know what live online training you're interested in. 
Should you be affected by Joint Health and Safety Committee Certification expiration, please click this link for an extension/exemption document.
For specific consulting and training inquiries, please reach out to your local health and safety specialist, mine rescue officer, or email customer care.
Related